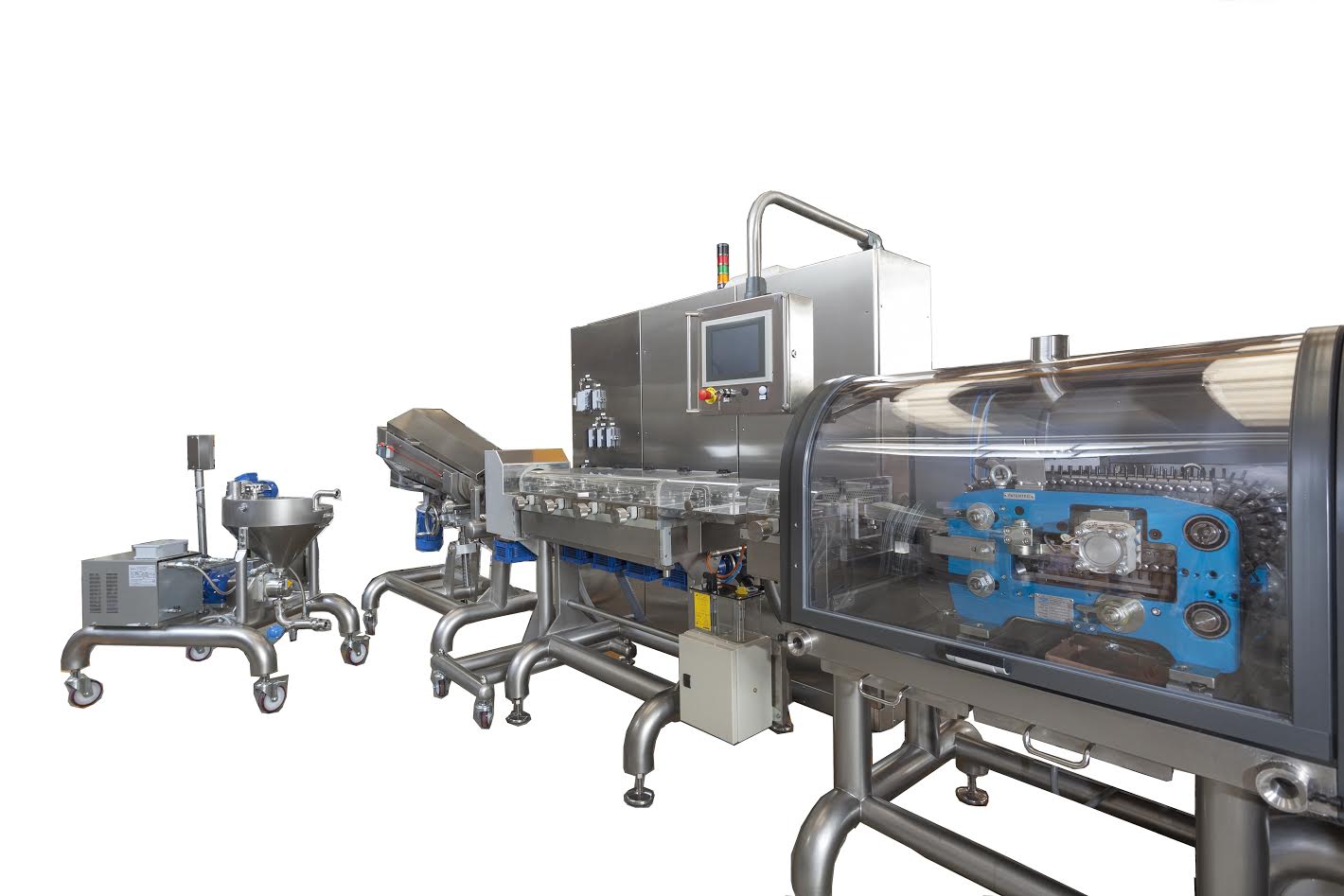 Nuova Euromec is a dynamic company specializing in the design and manufacture of equipment for the confectionery and food industry with particular emphasis on assisting customers with new product development. Founded in Italy in 1952 as Euromec BB, Nuova Euromec specialized in the manufacture of dies and equipment for making hard and center filled candies. After establishing themselves in the Italian Market, Nuova Euromec enlarged its product offerings to include complete lines of confectionery and similar snack food orientated forming equipment.
As an international supplier, Nuova Euromec's equipment can be found in many world renown confectionery
industries. Their machinery is known for technical innovation and proven reliability. From the first order, through delivery, installation, to operation Euromec stands by its customers, ensuring that their manufacturing needs are met with ongoing support. Technical experts are readily available to assist customers in optimizing existing manufacturing processes as well as consulting on new product line development.